Want to create a custom tour with Sublime Scotland?
We offer many different options to create your special a custom tour. Let us take you on a trip that surpasses your dreams and is totally different to all the rest. Travelling in our luxurious top of the range Honda CRV, we are one of the few companies to offer such discreet travel.
Let us immerse you in the Scotland we love and introduce you to it's famous good humour, outstanding landscapes and often hidden glory.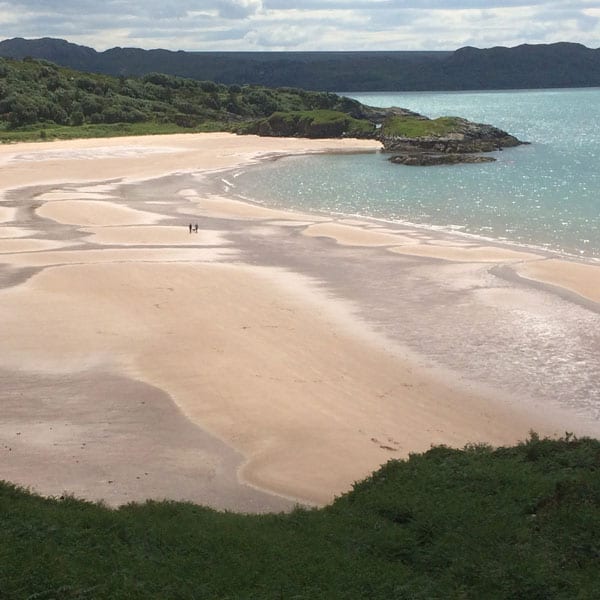 How to create your custom tour
Mix and match
Mix and match two or more of the multi-day tours to create a personalised tour of six or more days
Tell us your interests
Tell us about your special hobby or interest and we will research the best places around Scotland to include in your personalised tour
Do you have Scottish ancestry?
Research the places your forebears lived and let us plan a tour so that you see and feel what their lives were like all those years ago
10 of our Best
Just ask us to take you to some of our favourite places. Might be a stunning medieval castle,  a remote beach or even our favourite craft shop or village café.
Ready to talk?
Leave us your details below to start your Scottish adventure