Scotland's 3rd biggest city is the amazing Aberdeen. Firstly it was a major shipping and fishing port. Then in the 1970's Aberdeen became the oil capital of Europe. This brought great opportunities to the city of granite and to the north-east people who suddenly found their city buzzing with the oil tycoons from the USA.
Aberdeen's history goes back even further to the 15th century when the magnificent University was begun at the granite Marschall College. This wonderful building was joined by the ancient King's College in the beautiful setting of what is now known as Old Aberdeen.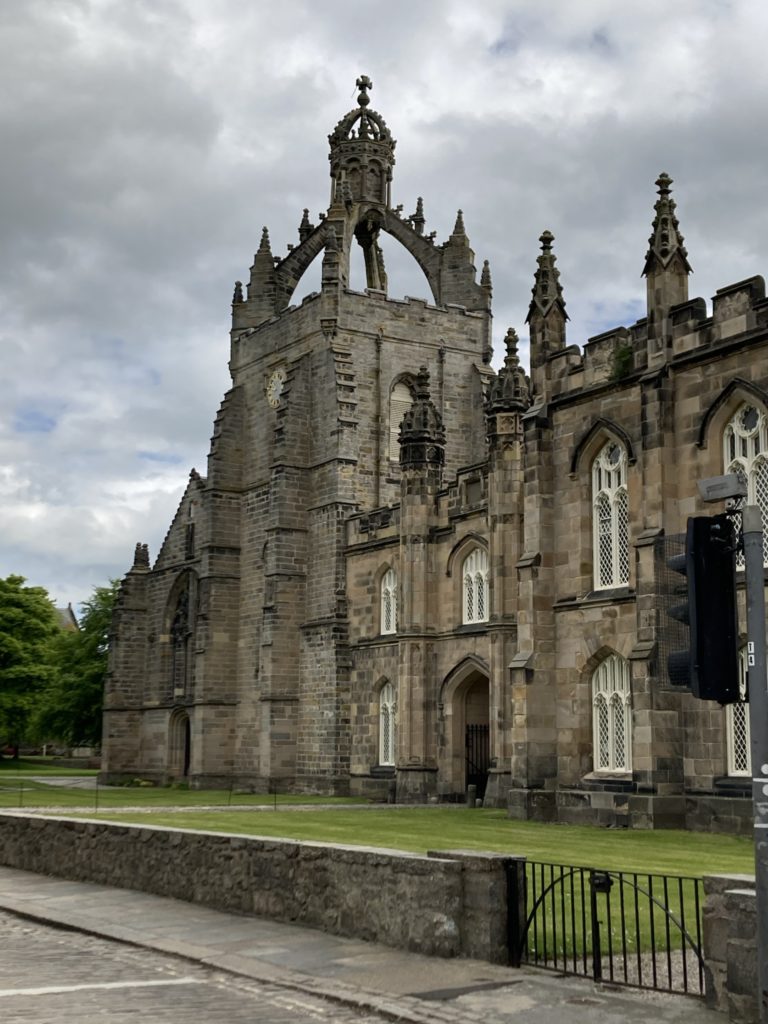 Any of our tours to the north-east can include a visit to this corner of the city. Your guide, Susan, will be especially delighted to relive her student days by showing you some of the hidden corners of the student campus.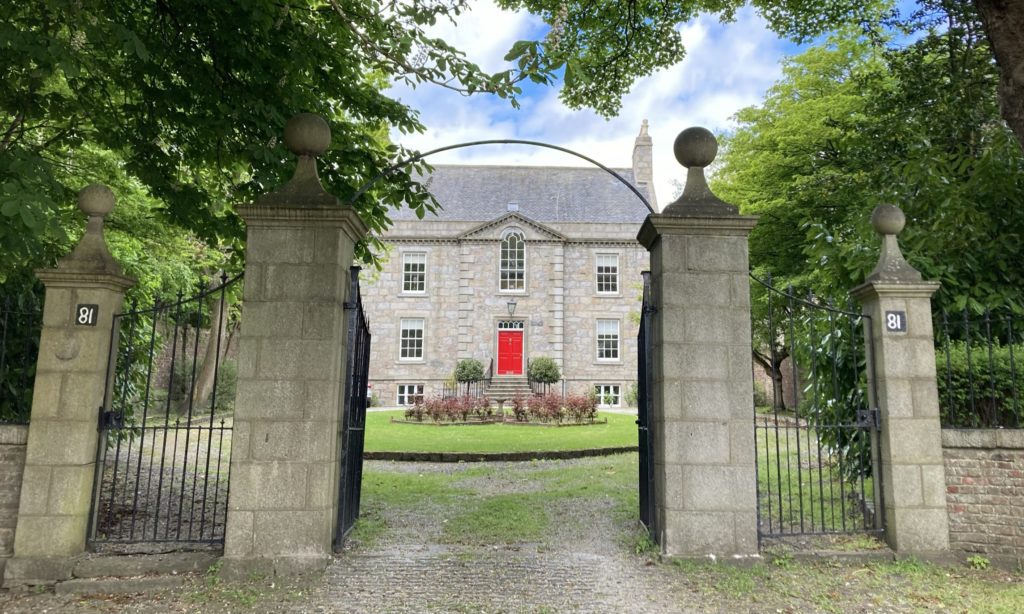 In the last few years Aberdeen has undergone a fantastic redevelopment to make the most of some of the stunning places on offer. One of these is the Aberdeen Art Gallery which now has a fantastic rooftop terrace, excellent gallery areas and a programme of exhibitions which are world class.
If you enjoy relaxing in a spacious art gallery, with friendly and expert staff, then we will include this excellent visit, before the rest of the world hears about it and wants to visit too.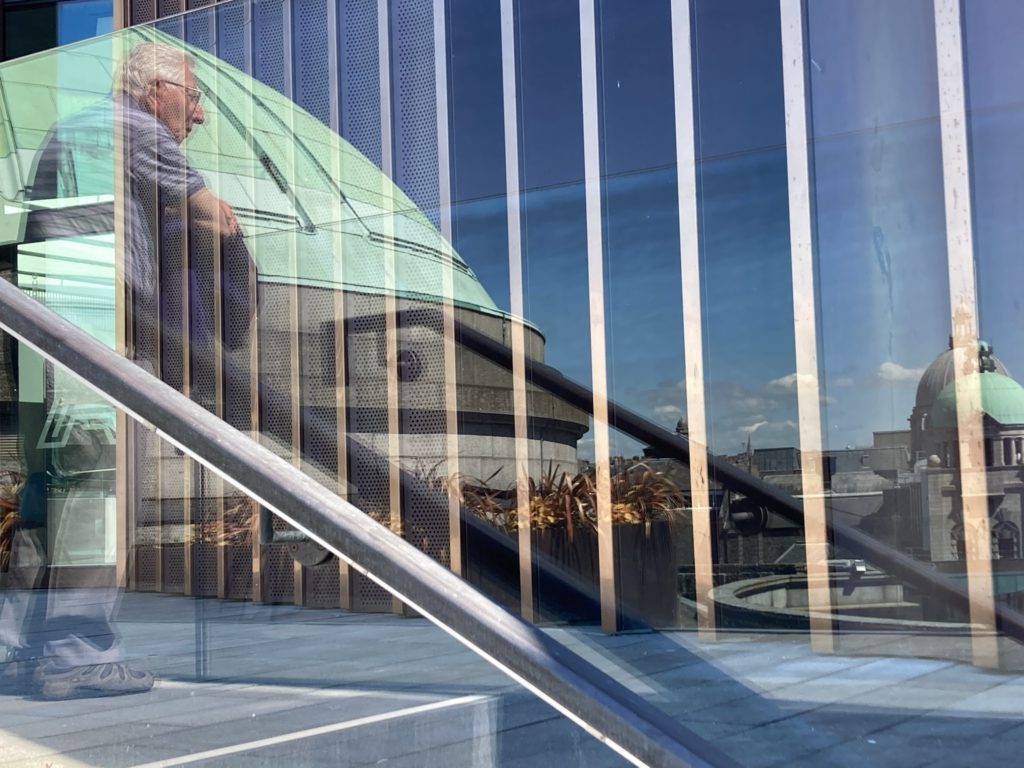 The main thoroughfare of the city centre, Union Street, is pedestrian friendly and leads to the historic Castlegate and the walk to the white sandy beach. This is is so loved by locals. High street stores mingle with local crafts. Enjoy a drink in the Prince of Wales, listed as one of Britain's true heritage bars which is also famous for having the longest bar in the city.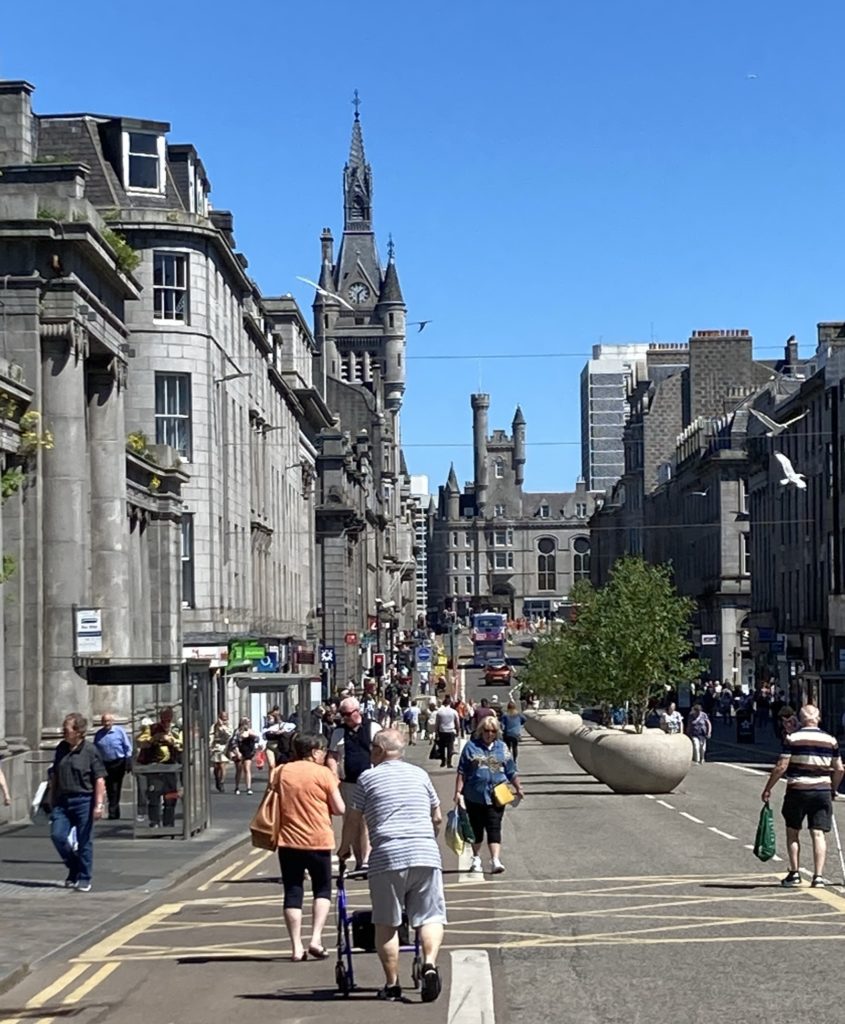 Aberdeen has everything. Culture, architecture, great hotels, beautiful gardens and easy access to Castle country where there are more castles per square mile than anywhere else in the UK.
This corner of North-East Scotland is easily reached in only 2 to 3 hours from Edinburgh and can feel like a world away from the central belt of Scotland. A short two day tour is better than missing it completely. To really get to know the city let us plan a few days for you, or add it into your grand tour of Scotland.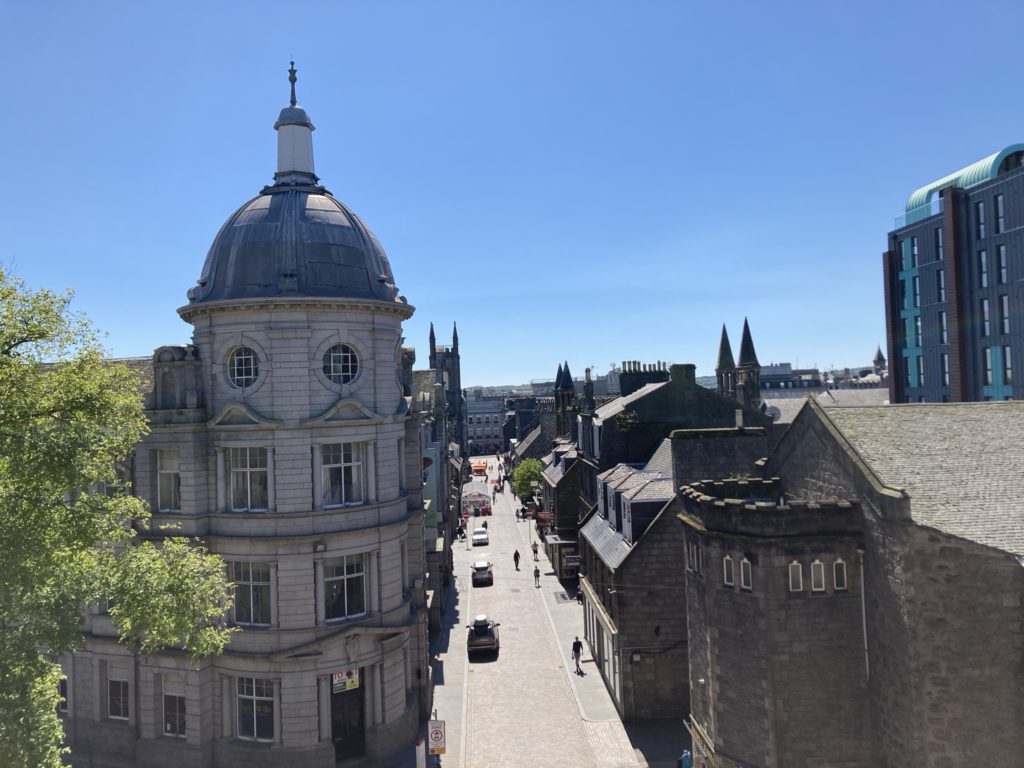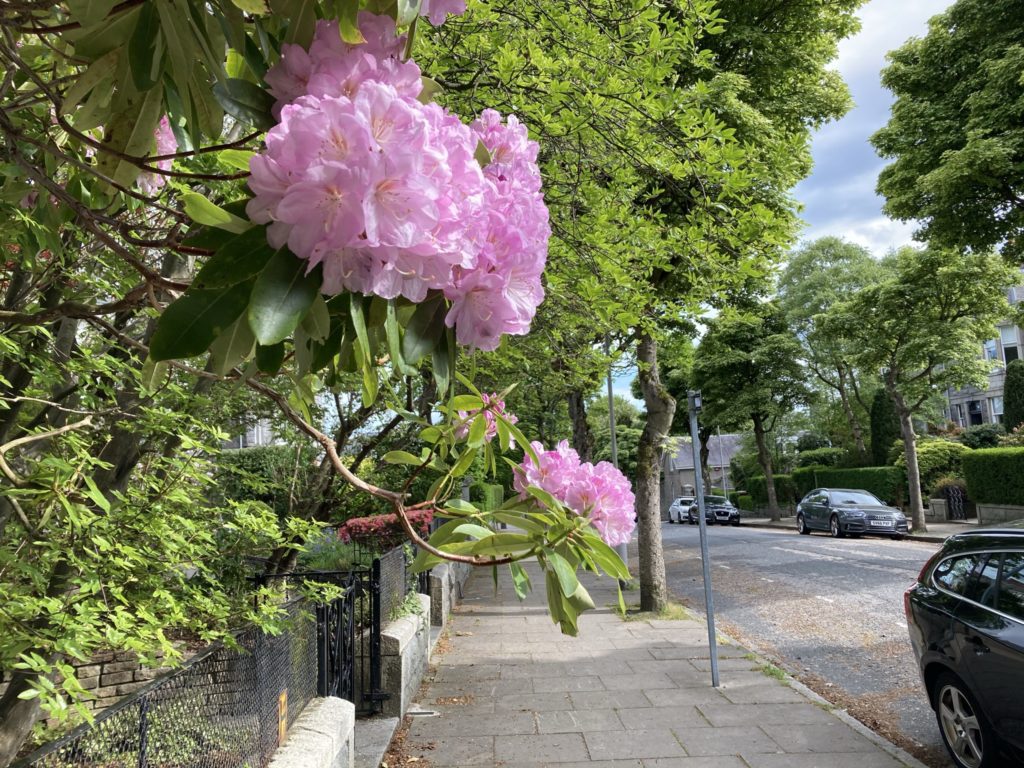 There are many more great things to do in this Silver City so why not check out here what you love and let us put it together for a memorable city break./https://www.visitabdn.com/what-to-do/