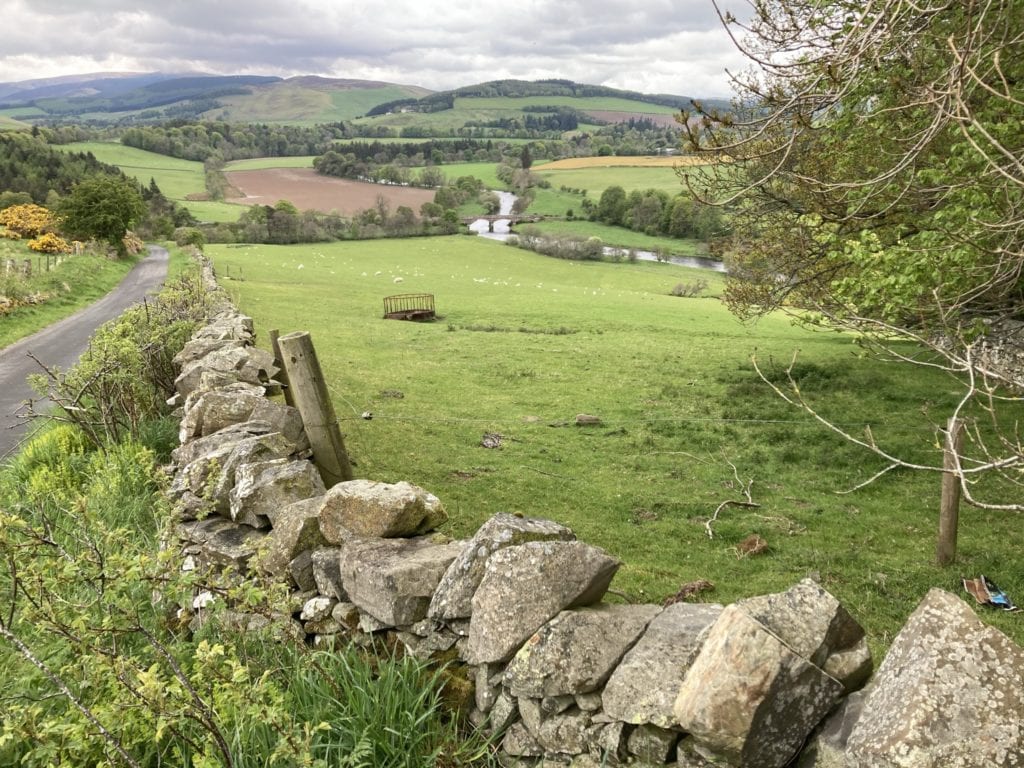 After the bustle of the stunning city of Edinburgh many of our guests enjoy the peaceful atmosphere of the Border villages and towns. Less an a one hour drive yet feeling a world away, visit the many small villages with the colourful high streets and green rolling scenery.
Peebles has everything! The leisurely waters of the River Tweed, so beloved by Sir Walter Scott, to the rolling arable fields and hillsides. A town of only 9,000 people it has a friendly high street with shops which seem they belong to the last century. A hardware store where you find anything you need, to local craft shops, boutiques and cafes.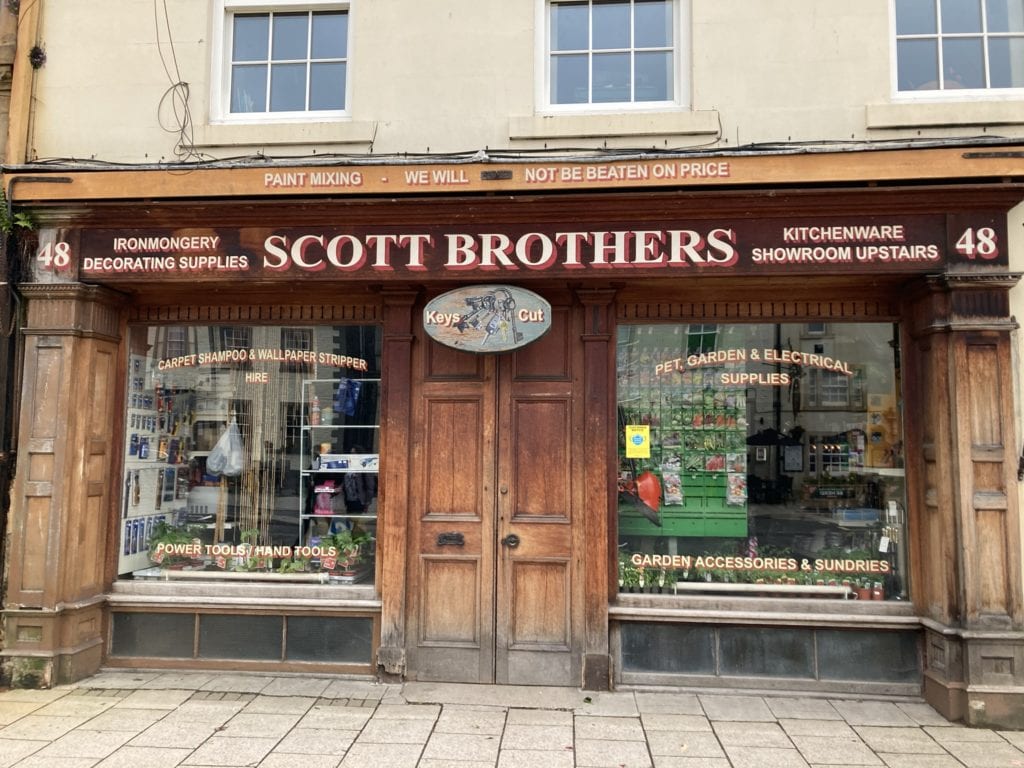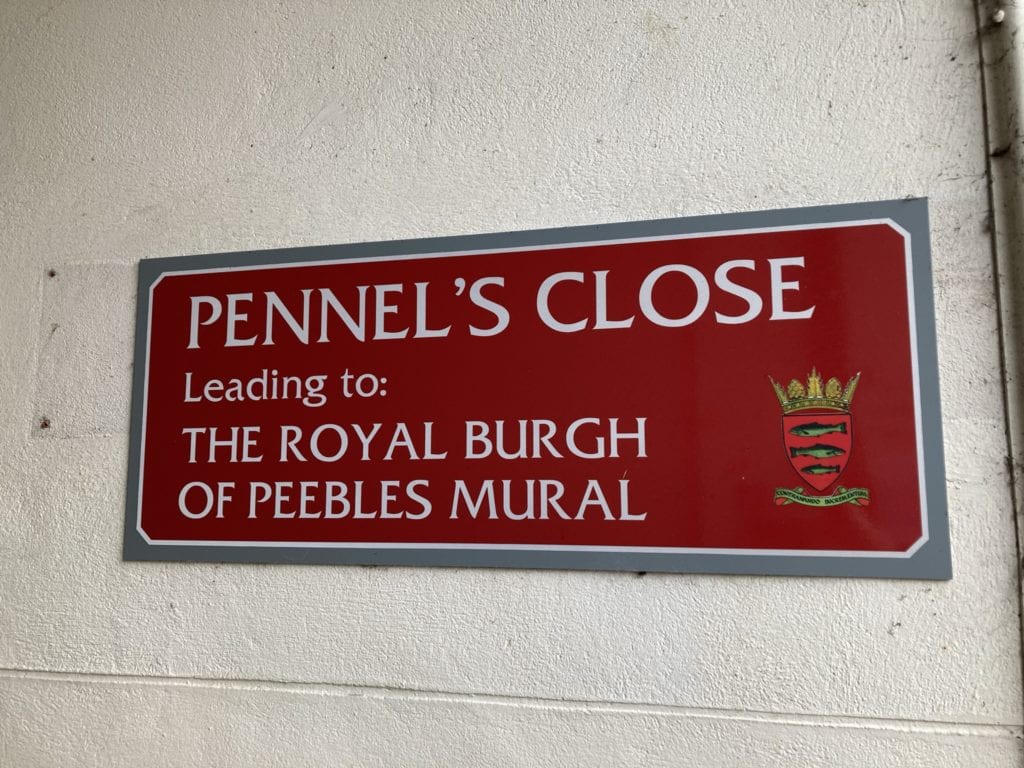 Enjoy a stroll along the riverbank and you will be surprised to see towering above the magnificent Neidpath Castle. A perfect romantic getaway where you may even be married! This enchanting castle has been owned by Fraser, Hay and Douglas families, and over the last 200 years by the Wemyss family.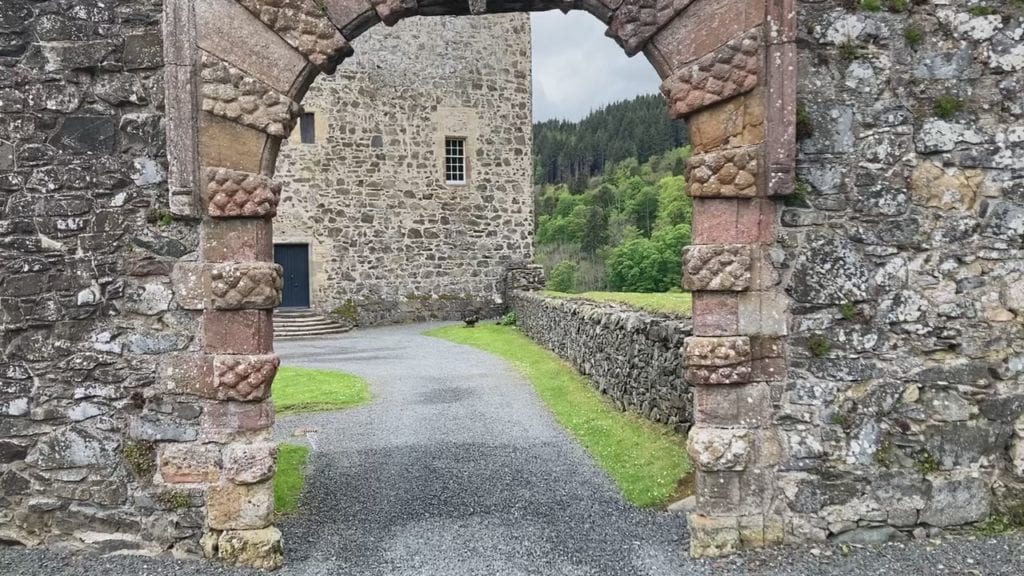 The ancestral emblems can be seen on the impressive entrance archway.